You store a lot of important files on your computer.
What would happen if you lost them all?
Don't let this happen to you. Try GoodSync.
...from the makers of RoboForm!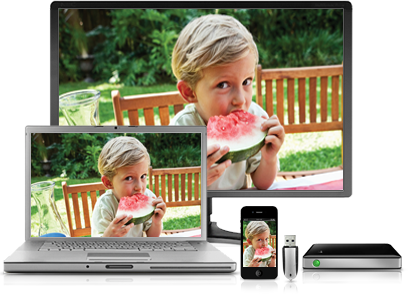 Automatically backs up & syncs files, documents, & photos.
Connects multiple computers and mobile devices directly.
Unlimited syncing ability without ongoing storage fees.
Improved speed and efficiency of sync.
Bypasses the need for cloud based solutions.
Download GoodSync