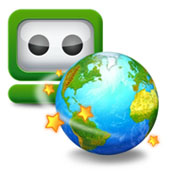 Upgrade to RoboForm 7 Today!
Did you buy a new computer or smartphone recently? With one Everywhere license, you can install RoboForm on multiple computers and mobile devices. Use your Logins on all your computers, tablets, and smartphones with RoboForm Everywhere - wherever you go!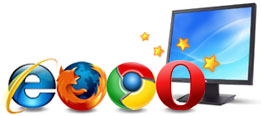 Want to upgrade your browser? All new RoboForm 7 supports the latest versions of Internet Explorer, Firefox, Google Chrome, Safari, Opera, and many more. Take advantage of the many features and increased security that the newest browsers offer.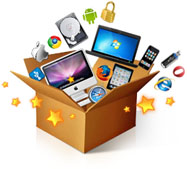 Want More Features? RoboForm 7 comes with a completely updated look and feel, improved password capture, options to save offline passwords, the ability to login to multiple sites at once and a ton of other useful new features. Click here to see What's New.
Limited Time Exclusive Offer- Save 50% or More!
If you made your V6 purchase on or after September 1st, 2010 you are eligible for a free conversion, simply click here.

Need help deciding? Find out which license is best for you here!
Want to get RoboForm 7 for Free? Click Here.