RoboForm Password Manager Reviews
We've had thousands of password manager reviews since 1999. Here's a small sampling.

There are many good password managers out there, but Siber Systems' free RoboForm app goes one step further. This secure password manager is also a smart form filler that can save you time while browsing the Web.


Like me, you probably have more usernames and passwords than you can remember. Let RoboForm recall them for you.
Wayne Cunningham of CNET Download.com declares in his newsletter: "One of the basic tools that offers undisclosed power... I highly recommend it."

I tried quite a few [password managers] and settled on RoboForm... I feel so much safer that I'm thinking of replacing the locks on my doors too.

RoboForm is a great tool for storing usernames, passwords and other data.

Lee Gomes of Wall Street Journal says: "Easy to use and without any hidden spyware... Innovative, lean, useful product."

Alan Krauss of New York Times says: "It Knows All Your Passwords (But Promises Not to Tell)."

Paul Taylor of Financial Times declares: "My favourite password manager... Easy to use, does not pop up ads in my face or grab information from me. Most importantly, it simply works well."

Steve Wright of BBC Radio name RoboForm "Free Software Download of the Year."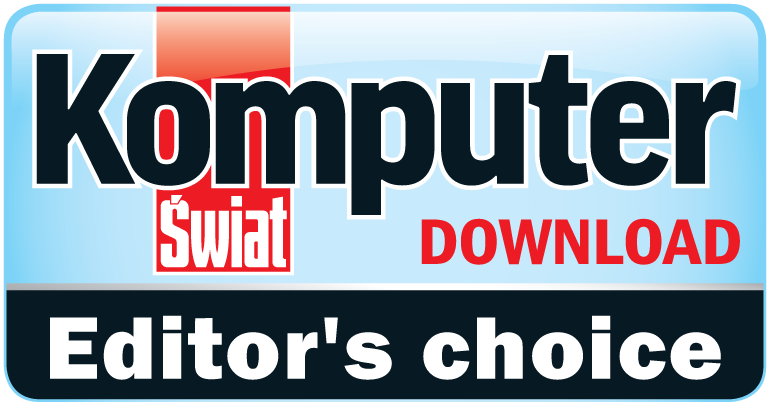 RoboForm is a user-friendly software for storing logins and passwords to web sites in one place. The application automatically fills in the appropriate fields, making the login process is reduced to a few seconds. RoboForm has the possibility to generate secure passwords, filling lengthy forms on the web and indirect protecting against phishing.(...) We recommend it for every user!


Mike Himowitz of the Baltimore Sun writes: "RoboForm... is the Rolls-Royce of this [password manager] category."

James Coates of Chicago Tribune writes: "Call it a matter of principle and point your browser to www.roboform.com for highly acclaimed password manager and web form-outer..."

GearDownload awarded 5 stars to RoboForm2Go.

Computer Shopper magazine says: "The most powerful password-management software we've come across."
Peggy Rogers of Miami Herald likes RoboForm: "Program shrinks massive list of passwords to one."

Philadelphia Inquirer recommends RoboForm as one of "The best utilities that can help you work better."

Fred Langa suggests in Information Week: "Forget Passport and Magic Carpet, use RoboForm Password Manager."

Dan Mitchell of TechTV exhales: "Add RoboForm to your list of must-have downloads."

IJ Hudson of NBC TV of Washington, DC says in its feature on RoboForm: "RoboForm uses AI to figure out which boxes get which information. No worries about mistyping."

ABC News' Larry Jacobs interviews Bill Carey, our VP of Marketing about using our RoboForm Password Manager in his nationally broadcasted "Cybershake" brief."

Tucows, a major shareware and freeware site, gives Five Cows to RoboForm and makes it Head Of The Herd.

Major Geeks gives Editors' Pick and 5 Stars to RoboForm.

LockerGnome endorses RoboForm: "It makes filling out fields for credit cards, banking, and online shopping a snap."


Internet Magazine UK lists RoboForm among Hot Downloads.

.NET, a popular UK magazine, recommends RoboForm.

PcWelt, a German computer magazine reviews RoboForm.

TechChannel, a German web site, lists RoboForm in the list of recommended plugins.