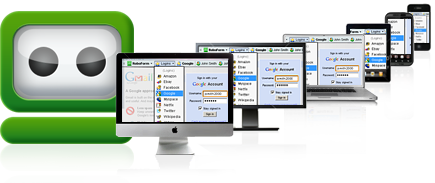 RoboForm College Plan: 4 Years for ONLY $19.95!
75% Savings!
Want to Earn Some Extra Cash?
Recommend Friends and Get a $5.00 Gift Card for Each Purchase!
Purchase RoboForm Everywhere College Plan.
Sign up for the referral program and get your personalized link.
Promote your link via Facebook, Twitter, Email, etc.
Sit back and collect cash for your spring break, textbook, or social funds!